Nutanix Licensing Solutions
Fast
Secured
Efficient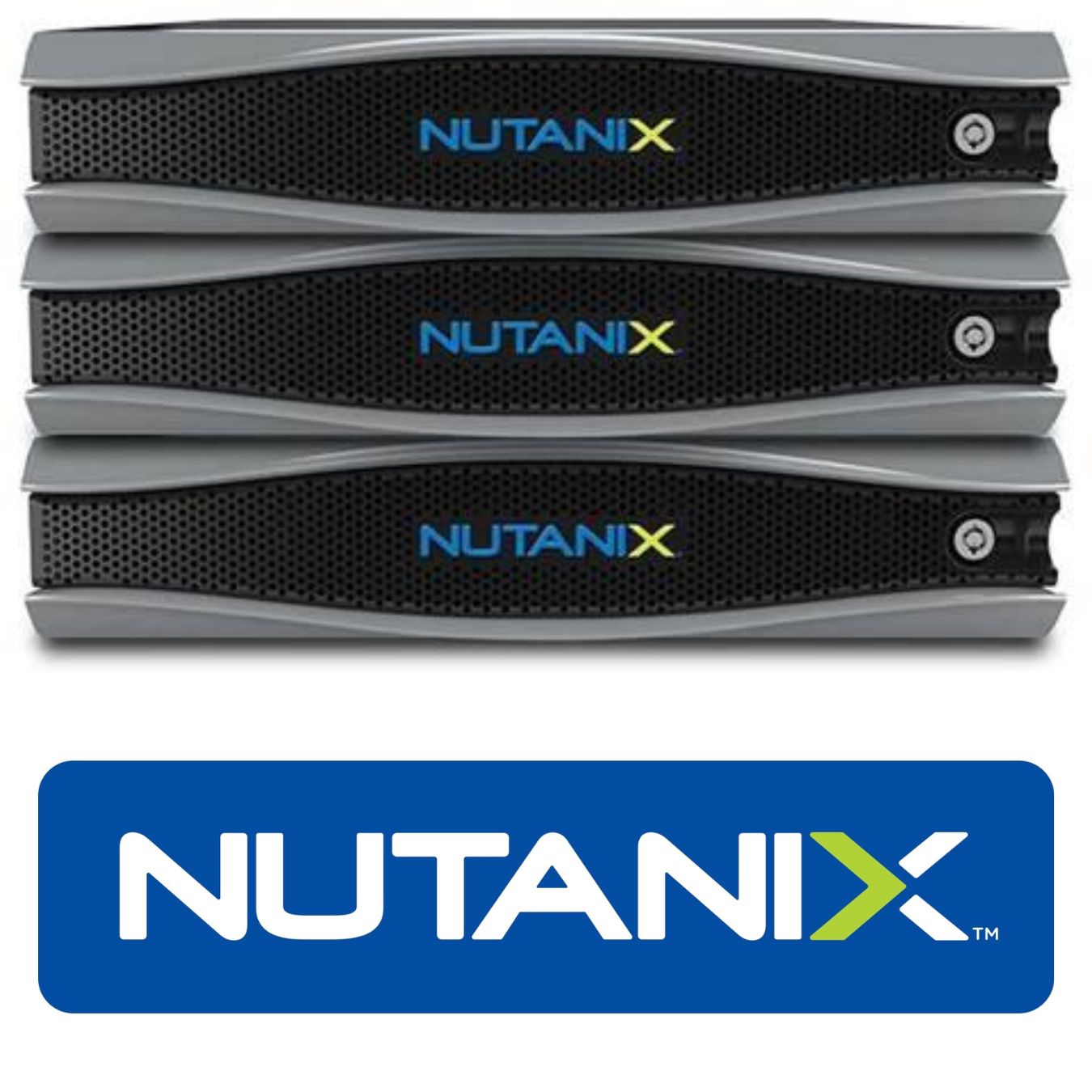 Nutanix Licensing Solutions
Nutanix provides licensing solutions for its hyperconverged infrastructure (HCI) software and related products. Nutanix's licensing options are designed to provide flexibility, scalability, and simplified management for organizations adopting their HCI solutions. Here are some key aspects of Nutanix licensing solutions:
Software Licensing: Nutanix offers software licensing options based on the number of nodes or hosts in the HCI cluster. The licensing model typically follows a per-node or per-host approach, where organizations purchase licenses based on the number of physical servers that make up the Nutanix cluster. This allows organizations to scale their HCI environment by adding or removing nodes as needed.

Subscription Licensing: Nutanix licensing is primarily subscription-based, offering organizations access to the Nutanix software and associated services for a specific duration. Subscriptions can be purchased on an annual basis, providing access to software updates, maintenance, and support during the subscription period. Nutanix's subscription licensing ensures organizations have access to the latest features and enhancements.

Capacity Licensing: Nutanix offers capacity-based licensing for specific software components. This licensing model is often used for software-defined storage solutions, where organizations purchase licenses based on the storage capacity they need to allocate within the Nutanix cluster. Capacity licensing provides flexibility as organizations can add or remove storage capacity without requiring additional licenses.

Software Editions: Nutanix provides different software editions, each tailored to specific requirements and feature sets. These editions, such as Essentials, Pro, and Ultimate, offer varying levels of functionality and capabilities. Organizations can select the edition that aligns with their specific needs, allowing them to optimize their licensing costs based on the required features.

Add-On Licensing: Nutanix offers add-on licensing for additional software features and modules that extend the functionality of the HCI environment. These add-ons may include features such as data protection, application mobility, and advanced analytics. Organizations can choose to add these features as needed, expanding the capabilities of their Nutanix deployment.

License Management and Support: Nutanix provides license management tools and portals to help organizations track and manage their licenses efficiently. These tools enable organizations to monitor license usage, view entitlements, and generate reports. Nutanix also offers support and maintenance services to ensure that organizations receive assistance and updates during the subscription period.

OEM and Partner Licensing: Nutanix offers licensing options for original equipment manufacturers (OEMs) and partners who integrate Nutanix software into their own solutions. These licensing programs enable OEMs and partners to bundle Nutanix HCI software with their hardware or software offerings, providing a seamless experience for end customers.
It is important for organizations to work closely with Nutanix representatives or authorized Nutanix partners to understand the specific licensing options, editions, and features available. This will help organizations choose the most suitable licensing solution based on their requirements, growth plans, and budget considerations.
We are the dedicated partners of the following Brands.