Adobe Licensing Solutions
Fast
Secured
Efficient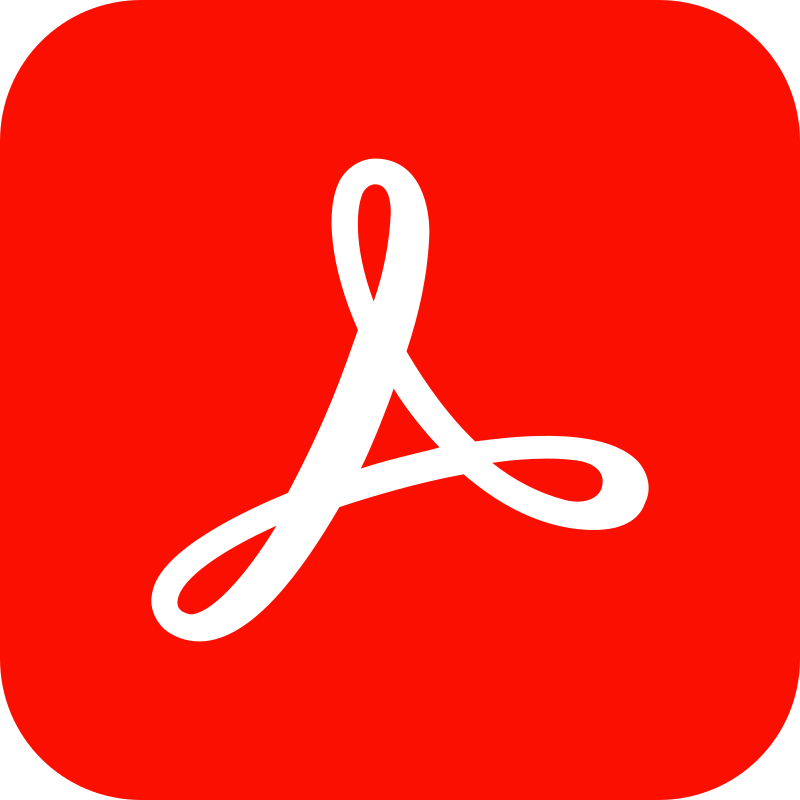 Adobe Licensing Solutions
Adobe offers various licensing solutions to meet the needs of organizations and individuals for their creative software products. These licensing options provide access to popular Adobe applications such as Photoshop, Illustrator, InDesign, Acrobat, and more. Here are some key aspects of Adobe licensing solutions:
Creative Cloud Subscription: Adobe's primary licensing model is the Creative Cloud subscription. With a Creative Cloud subscription, users gain access to the full suite of Adobe applications and services. Subscriptions can be paid on a monthly or annual basis, providing flexibility and affordability. Creative Cloud subscriptions also include regular updates and new feature releases, ensuring users have access to the latest software enhancements.

Single App Subscription: For users who only require access to specific Adobe applications, Adobe offers single app subscriptions. This licensing option allows users to subscribe to individual applications of their choice rather than the entire Creative Cloud suite. It provides a cost-effective solution for users who primarily work with a particular Adobe software.

Team and Enterprise Licensing: Adobe offers licensing solutions tailored for teams and enterprises. Team and Enterprise plans provide additional administrative features and collaboration tools, enabling organizations to centrally manage licenses, control user access, and collaborate on projects more effectively.

Education Licensing: Adobe provides special licensing options for educational institutions and students. These licensing programs offer discounted rates for educational use, enabling schools and colleges to provide access to Adobe's creative tools to students and educators. Students may also be eligible for individual education licenses at reduced prices.

Perpetual Licensing: In the past, Adobe offered perpetual licenses for some of its software products, allowing users to purchase a one-time license for a specific version of an application. However, Adobe has transitioned to a subscription-based model with Creative Cloud being the primary licensing option. Perpetual licenses may still be available for certain Adobe products, but they are becoming less common.

Creative Cloud for Individuals: Adobe offers Creative Cloud plans tailored for individual users, freelancers, and creative professionals. These plans provide access to Adobe's complete range of applications, cloud storage, and additional services such as Adobe Fonts and Adobe Portfolio. Individual plans are available at different price tiers, offering varying levels of storage and features.

Creative Cloud for Business: Adobe provides licensing solutions designed for businesses of all sizes. Creative Cloud for Business offers enhanced administrative controls, centralized license management, and collaboration features to support teams and streamline workflows. It enables organizations to manage licenses efficiently and control access to Adobe applications.
Understanding the specific licensing options and features available from Adobe is crucial for individuals and organizations to choose the most suitable licensing solution. It is recommended to review Adobe's licensing website, consult with Adobe representatives, or work with authorized Adobe resellers to determine the best licensing option based on individual or organizational requirements.
We are the dedicated partners of the following Brands.