HP produces lines servers, workstation computers, and computers for home and small-business use along with printers, scanners, digital cameras, calculators, PDAs, many of the computers came from the 2002 merger with Compaq. HP as of 2001 promotes itself as supplying not just hardware and software, but also a full range of services to design, implement, and support IT infrastructure.
The International Business Machines Corporation (IBM) is an American multinational technology and consulting corporation, with headquarters in Armonk, New York, United States. IBM manufactures and markets computer hardware and software, and offers infrastructure, hosting and consulting services in areas ranging from mainframe computers to nanotechnology.
Lenovo Group Ltd. (stylized as lenovo) is a Chinese multinational computer technology company with headquarters in Beijing, China, and Morrisville, North Carolina, United States. It designs, develops, manufactures and sells personal computers, tablet computers, smartphones, workstations, servers, electronic storage devices, IT management software and smart televisions. In 2013 Lenovo was the world's largest personal computer vendor by unit sales. It markets the ThinkPad line of notebook computers and the Think Centre line of desktops.
Acer Inc. is a Taiwanese multinational hardware and electronics corporation headquartered in Xizhi, New Taipei City, Taiwan. Acer's products include desktop and laptop PCs, tablet computers, servers, storage devices, displays, smartphones and peripherals. It also provides e-business services to businesses, governments and consumers. In 2013 Acer was the fourth largest personal computer vendor in the world.
Toshiba Corporation is a Japanese multinational engineering and electronics conglomerate corporation headquartered in Tokyo, Japan. Its products and services include information technology and communications equipment and systems, electronic components and materials, power systems, industrial and social infrastructure systems, consumer electronics, household appliances, medical equipment, office equipment, lighting, and logistics.
Dell Inc. is an American privately owned multinational computer technology company based in Round Rock, Texas, United States, that develops, sells, repairs and supports computers and related products and services.Dell sells personal computers, servers, data storage devices, network switches, software, computer peripherals, HDTVs, cameras, printers, MP3 players and also electronics built by other manufacturers.
EMC Corporation (stylized as EMC²) is an American multinational corporation headquartered in Hopkinton, Massachusetts, United States.[4][5] EMC offers data storage, information security, virtualization, analytics, cloud computing and other products and services that enable businesses to store, manage, protect, and analyze data.
Juniper Networks, Inc. is an American manufacturer of networking equipment founded in 1996 by Pradeep Sindhu. It is headquartered in Sunnyvale, California, USA. The company designs and sells high-performance Internet Protocol network products and services. Juniper's main products include T-series, M-series, E-series, MX-series, and J-series families of routers, EX-series Ethernet switches and SRX-series security products. Junos, Juniper's own network operating system, runs on most Juniper products.
APC by Schneider Electric, formerly known as American Power Conversion Corporation, is a manufacturer of uninterruptible power supplies, electronics peripherals and data center products.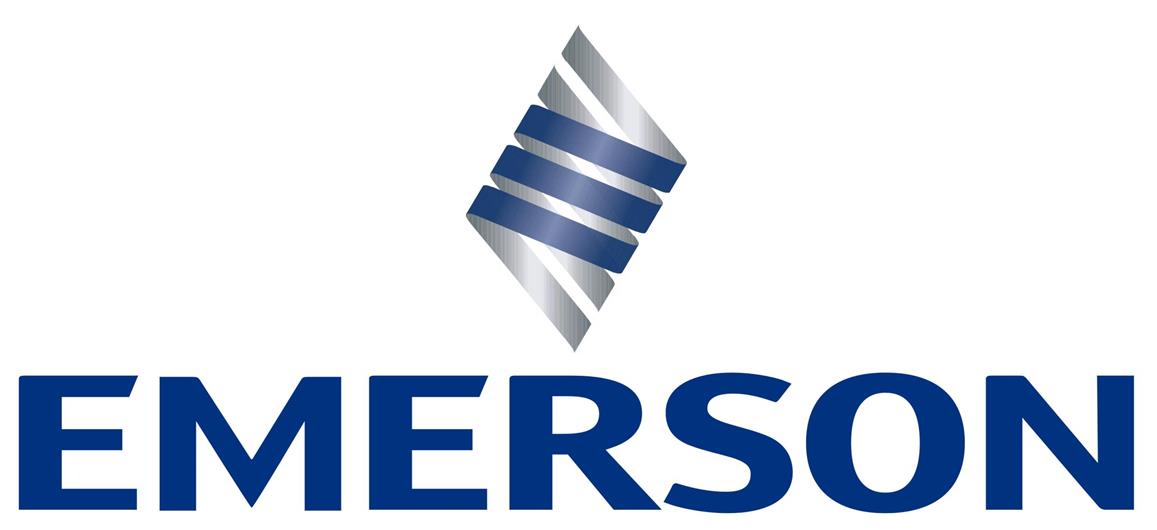 Emerson (NYSE: EMR) is a diversified global manufacturing and technology company. They offer a wide range of products and services in the industrial, commercial, and consumer markets through our Process Management, Industrial Automation, Network Power, Climate Technologies, and Commercial & Residential Solutions businesses. Recognized widely for engineering capabilities and management excellence, Emerson has approximately 132,000 employees and 230 manufacturing locations worldwide.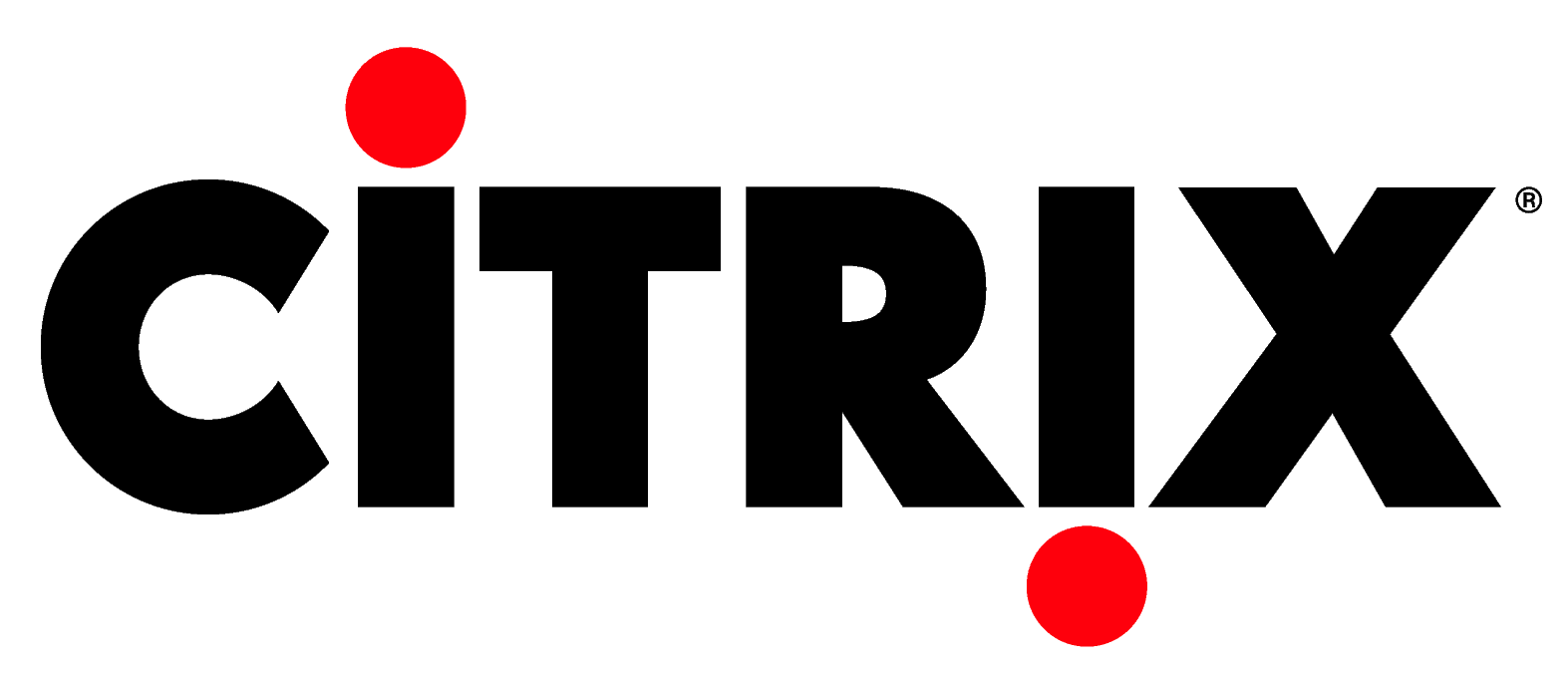 Citrix Systems, Inc. is an American multinational software company founded in 1989 that provides server, application and desktop virtualization, networking, software-as-a-service (SaaS), and cloud computing technologies, including Xen open-source products.
Samsung Group Korean pronunciation. Samsung is a South Korean multinational conglomerate company headquartered in Samsung Town, Seoul. It comprises numerous subsidiaries and affiliated businesses, most of them united under the Samsung brand, and is the largest South Korean chaebol (business conglomerate).
Microsoft Corporation is an American multinational corporation headquartered in Redmond, Washington, that develops, manufactures, licenses, supports and sells computer software, consumer electronics and personal computers and services. Its best known software products are the Microsoft Windows line of operating systems, Microsoft Office office suite, and Internet Explorer web browser. Its flagship hardware products are Xbox game console and the Microsoft Surface series of tablets. It is the world's largest software maker measured by revenues. It is also one of the world's most valuable companies.
Adobe Systems Incorporated is an American multinational computer software company headquartered in San Jose, California, United States. The company has historically focused upon the creation of multimedia and creativity software products, with a more-recent foray towards rich Internet application software development. It is best known for the Portable Document Format (PDF) and Adobe Creative Suite, later Adobe Creative Cloud.
Oracle Corporation is a U.S.-based multinational computer technology corporation headquartered in Redwood City, California, United States. The company specializes in developing and marketing computer hardware systems and enterprise software products – particularly its own brands of database management systems. Oracle is the second-largest software maker by revenue, after Microsoft.
The company also builds tools for database development and systems of middle-tier software, enterprise resource planning (ERP) software, customer relationship management (CRM) software and supply chain management (SCM) software.
Autodesk, Inc. is an American multinational software corporation that makes software for the architecture, engineering, construction, manufacturing, media, and entertainment industries. Autodesk is headquartered in San Rafael, California, and features a gallery of its customers' work in its San Francisco building. The company has offices world wide, with U.S. locations in Northern California, Oregon, and in New England in New Hampshire and Massachusetts.
Symantec Corporation is an American technology company headquartered in Mountain View, California, United States. The company makes security, storage, backup and availability software and offers professional services to support its software.
McAfee, Inc, part of Intel Security is an American global computer security software company headquartered in Santa Clara, California, and the world's largest dedicated security technology company.
VMware, Inc. is a U.S. software company that provides cloud and virtualization software and services, and was the first to successfully virtualize the x86 architecture. Founded in 1998, VMware is based in Palo Alto, California.
CA Technologies, Inc., formerly CA, Inc. and Computer Associates International, Inc., is one of the largest independent software corporations in the world. "CA" for short, is an American, multinational, publicly held company headquartered in Islandia, New York. The company creates systems software (and previously applications software) that runs in mainframe, distributed computing, virtual machine and cloud computing environments.